Regular price
$59.90 USD
Sale price
$29.95 USD
Unit price
per
Sale
Sold out
View full details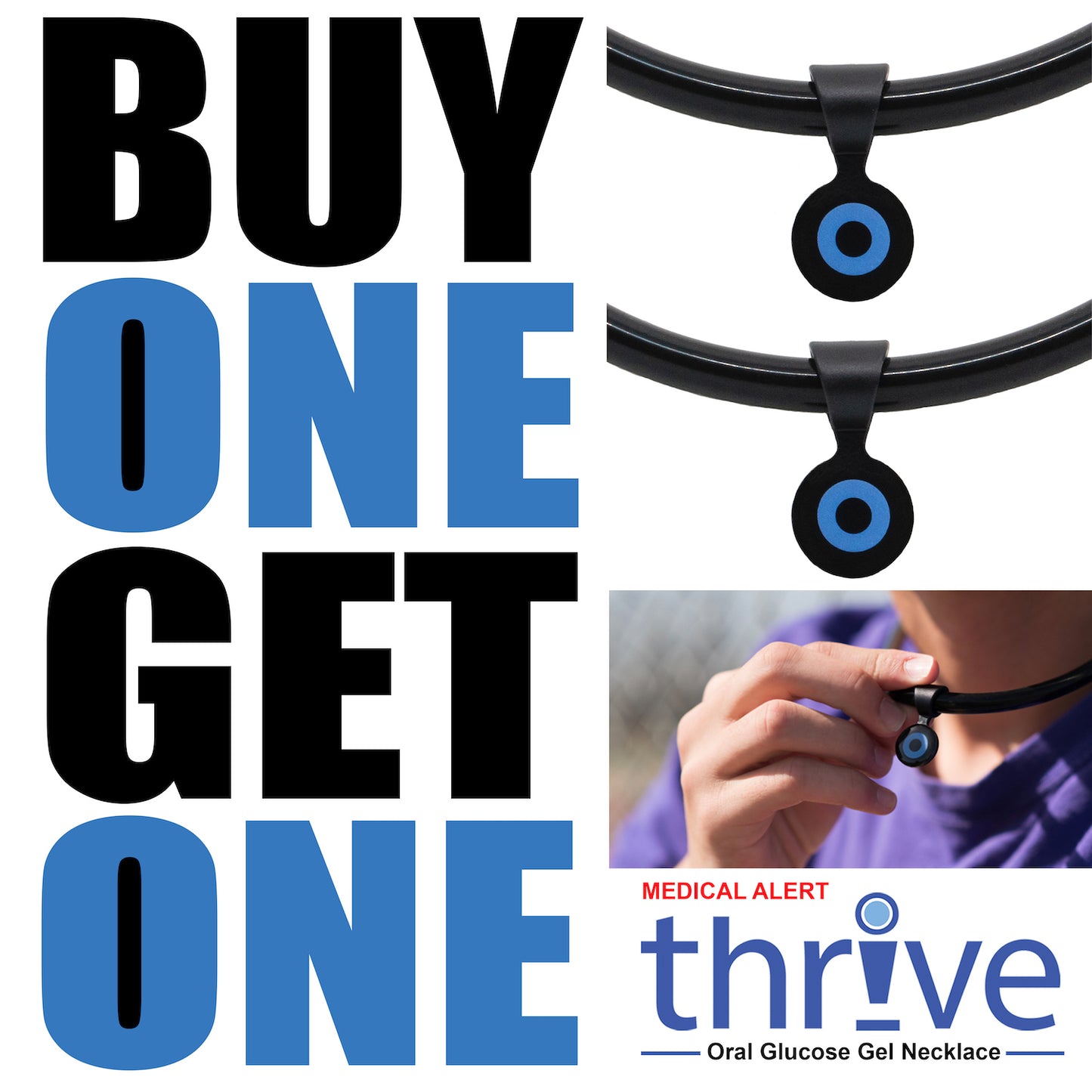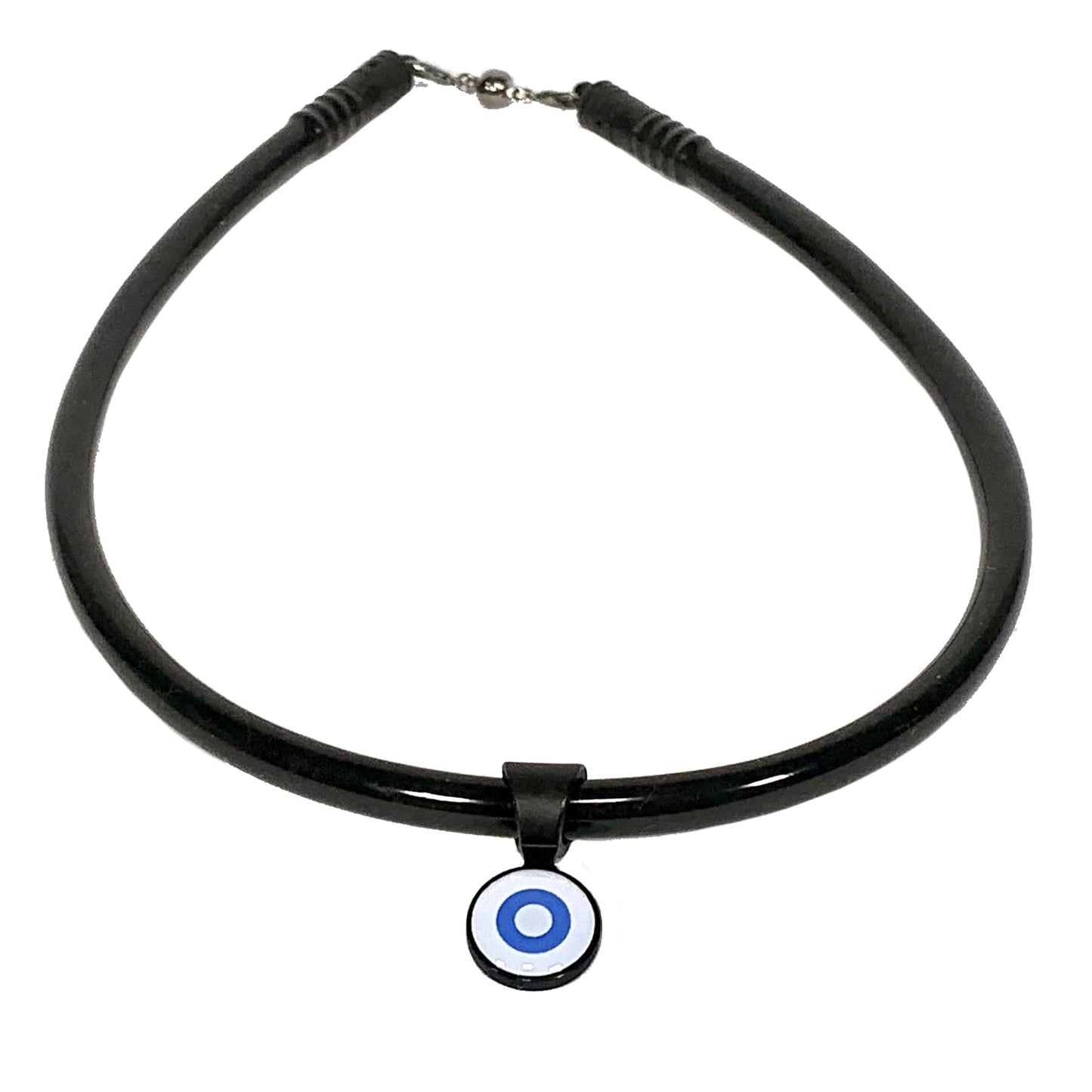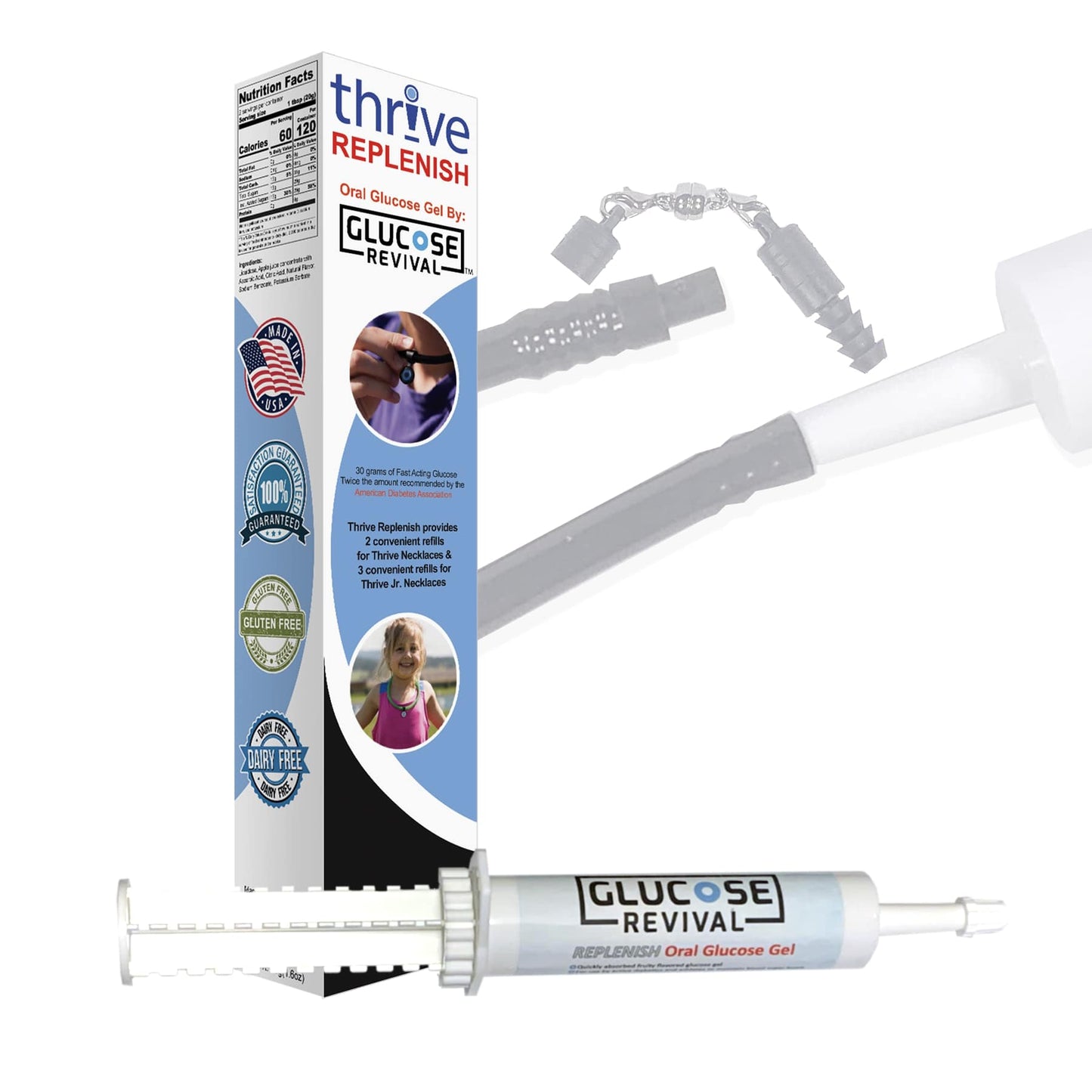 Be Prepared
STAY SAFE. STAY ACTIVE. THRIVE NECKLACE DELIVERS GLUCOSE WHEN YOU NEED IT MOST.
ALWAYS WITHIN REACH!
Thrive is as easy as 1-2-3
When facing low blood sugar, Thrive Necklace will deliver Fast Acting Glucose Gel when you need it most!
•For IMMEDIATE recovery for low blood sugar. (most other athletic gels take 20-30 mins to take effect)
• Contain carbs for energy, to replace those that you're losing.
• Quickly and efficiently absorbed by your body for persons facing low blood sugar.
• Meets American Diabetes Association recommended dose of 15g
Great product for Type 1 athletes on the Lacrosse Field!
Life saving for a diabetic with gastroparesis!
Having gastroparesis causes some of the foods I eat a longer time to digest. This causes frequent and severe low blood sugar crisis. With the Thrive necklace, I don't have to live in fear of not being able to get to my glucose tablets. Thank you!
Wonderful product
The customer service is courteous and fast. So fast, I thought the company was located in my backyard! Thank you
Life Saving
I love my Thrive Gloucose Necklace, and I'm grateful to have a medical alert necklace at my fingertips filled with oral gel that helps keep my glucose levels out of the danger zone. I must also add that Thrive customer service is second to none!