What Customers Are Saying About Us
This product is amazing and can save a lot of peoples lives. Even my mother was impressed that she could even administer the gel if I were to be too weak to treat myself

As a type 1 diabetic who's had an irrational fear of low's since serious low many years, I LOVE your product. I'm very active- in the ocean at least once a day, along w playing a variety of sports.

I feel safer knowing that I am wearing something that can raise my blood sugar in a moments notice or in an emergency situation!

I've had t1 for 30 years and my son now has it. This is amazing for those times I've been stuck in traffic or at work when I can't step away and I'm having a low.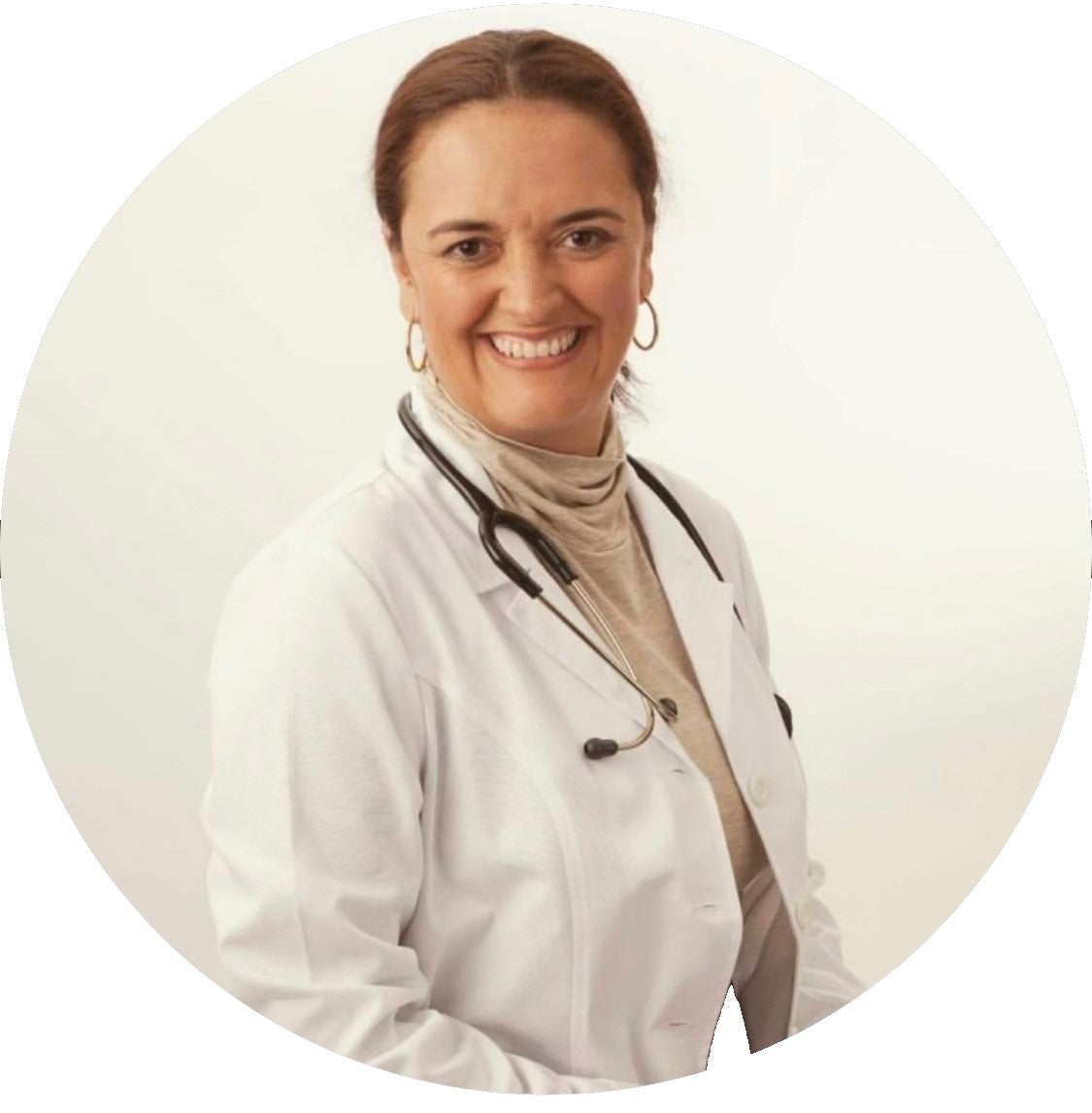 Dr. Margarita Ochoa-Maya, MD is a Endocrinology, Diabetes & Metabolism Specialist in Manchester, NH
"Thrive Glucose is the best wearable low blood sugar product on the market!! All People With Diabetes (PWD) should have Thrive Glucose as it excites me, knowing all can be safe and have the freedom needed to live. I recommend this to all my patients and everyone who experiences low blood sugars."
Learn More